Victim in "critical condition" after hit and run in Cedar Rapids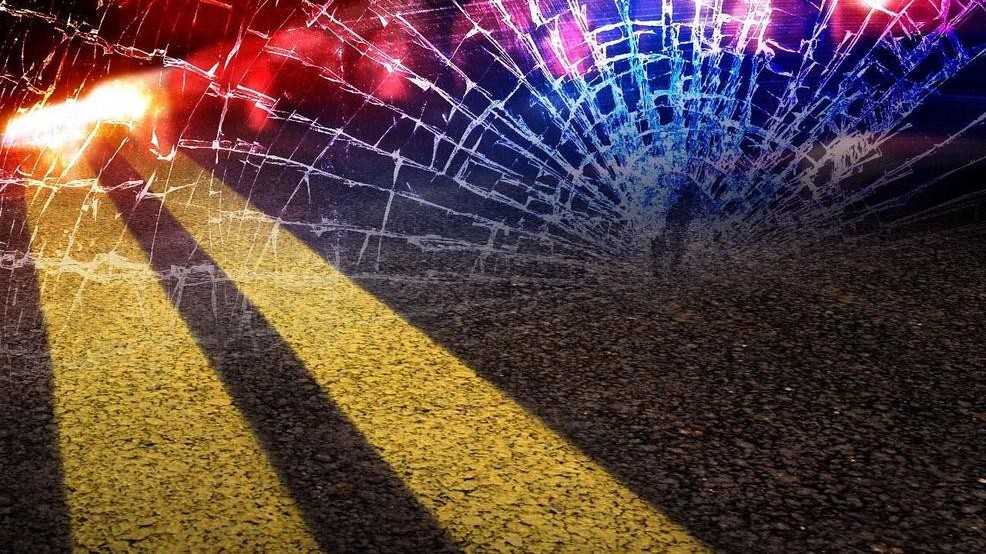 CEDAR RAPIDS, Iowa (CBS2/FOX28) —
A 63-year-old man in critical condition at University of Iowa Hospitals and Clinics after he was struck while riding his motorcycle in Cedar Rapids.
Cedar Rapids police say 63-year-old Michael Olson was riding his motorcycle near C Street and 20th Ave SW at 3:16 p.m. Sunday when he was struck by a 2000 Honda Accord. The car was reported stolen on September 26 and had stolen plates from another vehicle.
Police say the driver of the car was a white woman in her early 20's with long, black hair that may have been in a ponytail. She fled the scene on foot.
Anyone with information about the crash is asked to call CRPD at 319-286-5491.
Unmute