Inaugural Halloween parade planned for New Bohemia and Czech Village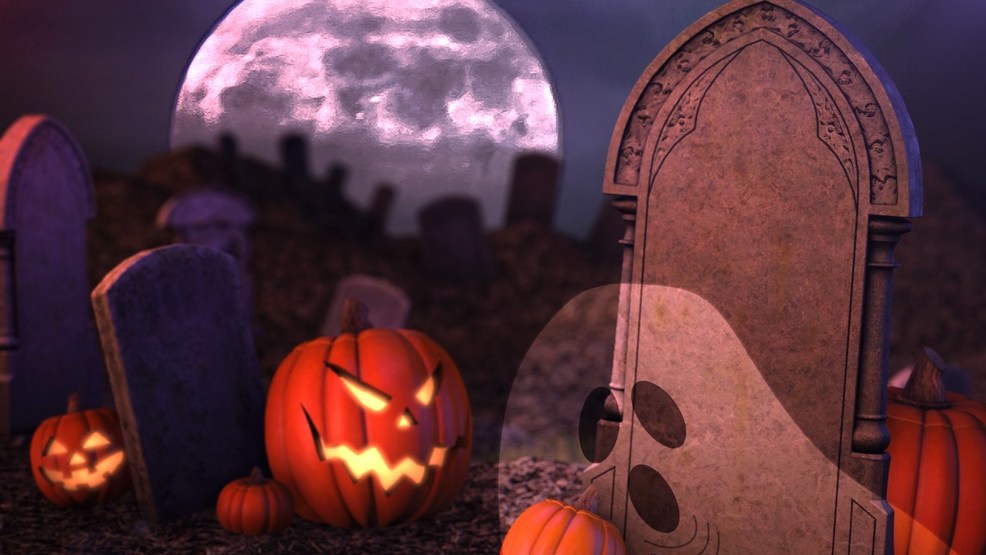 CEDAR RAPIDS, Iowa (CBS2/FOX28) —
Get ready Halloween fans, a new parade will be rolling through Cedar Rapids next month.
The Czech Village New Bohemia Main Street District is putting on the inaugural Halloween Parade that will go through the NewBo District and Czech Village on October 27 at 7 p.m.
The Halloween Parade coincides with a wide range of Halloween-themed events throughout the month of October including Creative Spirit Month in New Bohemia, Halloween Ball at the Double Tree, the Rocky Horror Picture Show at New Bo City Market, a Jack-o-Lantern party at Brewhemia, Zombie Run at Hawkeye Downs, Spooky Saturday Trick or Treat in Czech Village, and more.

The "Monsters of the Night" themed parade will feature 40+ floats along the night time route. Awards will be given out for a range of categories.
To register a float in the Halloween Parade email pdurin@terry-durin.com and submit registration form before the October 11th deadline.

Unmute